2016 Iron Horse Winners - Same horse and rider team that completes both days of 50 mile rides for a total of 100 miles.
Congratulations to these teams for displaying excellent horsemanship in completing 2 days in these tough mountains!!!
No 50 mile horses completed the requirements for the iron Horse Award in 2016 but we will recognize the two 30 mile horse and rider teams that completed both days.
Kathy Burnett on Koweta Fair Play (Hughie) and
Theresa Carroll on Skyfall Micah (Sky)
2015 iron Horse Winners
Laura Bramel and RHS Sitara with a combined time of 13:08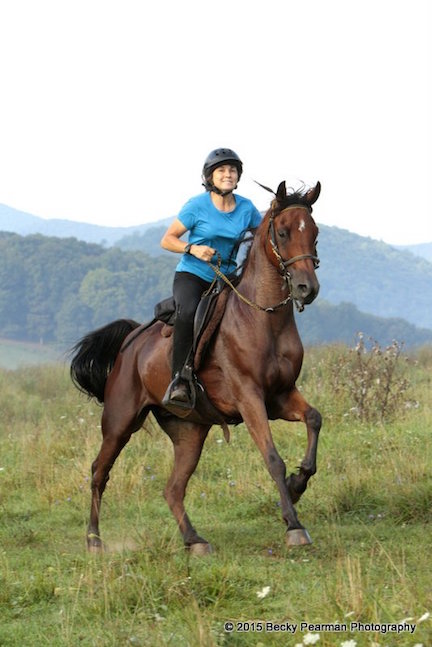 Nicholas Irianni and WBF Soldiers Tribute "Tribby" with a combined time of 15:05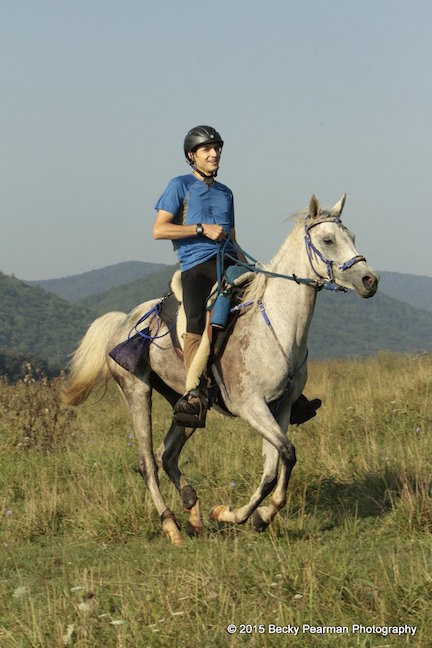 Karen Neuenschwander and Rushcreek Brooke with a combined time of 18:40